IATA DANGEROUS GOODS REGULATIONS COURSE: LITHIUM BATTERIES TRANSPORT BY AIR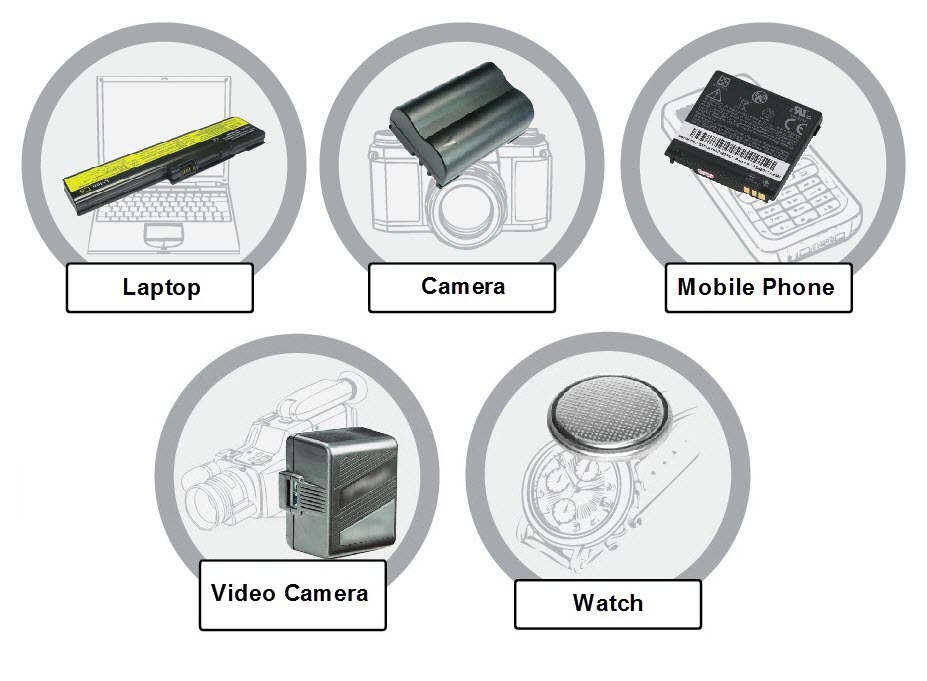 We are an accredited training provider for the IATA Dangerous Goods Regulations (Worldwide). IATA mandates that all personnel involve in handling storage, loading and preparation of Dangerous Goods by Air Transport must attend a training program as per the latest IATA DGR Manual.
Your air passengers are some of the stake holders that may carry lithium ion/metal batteries in their baggage. If not stored correctly, these batteries can be explosive and become dangerous to the safety of the aircraft.
We can equip your agents with the right knowledge as per IATA regulations in advising passengers on the handling of lithium batteries.
Our seminar details:
Location:

4 star

Hotel in Singapore's Central Business District/ AAT Headquarters

Duration: 1.5 days
Day 1:9am to 5pm, Day2:9am to 1pm

Breaks: 2 Tea Breaks and International Lunch

Fees: S$400 per delegate (before PIC grants)

Results: Participants who pass the MCQ test will be awarded a Completion Certificate

Training Methodology: Lecture/Discussion/Practical
Course content:
Definition of dangerous goods (DG)

Application of the IATA DGR

Responsibilities of shippers, packers and freight forwarders

Limitations applicable to the transport of DG by air

Classification of the 9 hazard classes including the provision of lithium batteries

Identification of special provisions

Packing provisions

Marking and

labelling

requirements

Required transport documentation including DGD and AWB

Dangerous goods emergency response and reporting requirements
Seats are limited, so book now to avoid disappointment!
CLICK HERE TO REGISTER