WSQ Supervise Construction Work for WSH (WP02-PR303E-1)
(Formerly BCSS – Building Construction Supervisor Safety Course)
The Supervise Construction Work for WSH (BCSS) is a compulsory training course for construction workers who are assigned to the role of a supervisor in the construction industry.
This Competency Unit specifies the knowledge skills and attitudes required of a Building Construction Supervisor to oversee or supervise any work or process carried out in a worksite safely and without any risk to health.
After the migration to the WSQ system, the new title for this course is:
Supervise Construction Work in Workplace Safety and Health (SCWWSH)
Course Fees: S$300 (before SSGfunding)
Duration: 28 learning hours + 4 hours exam( 4 days-9am to 6pm)
Assessment: 4 hours written exam.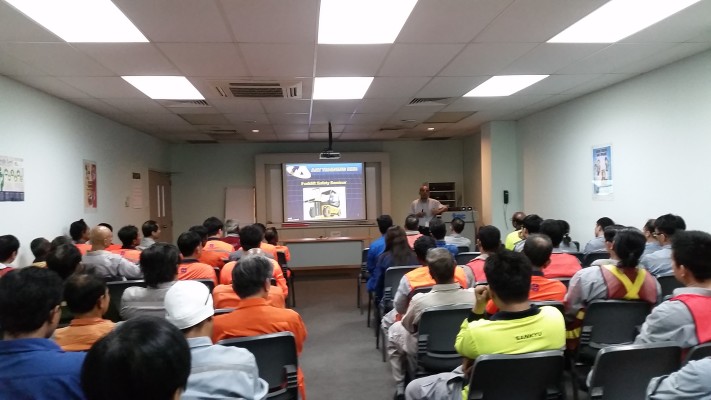 Regulation 9 of the Workplace Safety And Health (Construction)Regulations states that:
(2) It shall be the duty of —
(a) the employer of any person who carries out oversight or supervisory work in a worksite; or
(b) the principal under whose direction any person carries out oversight or supervisory work in a worksite, to ensure that the person does not oversee or supervise any work (including any process) in the worksite unless the person has received adequate safety and health training to ensure that the work which the person oversees or supervises can be carried out safely.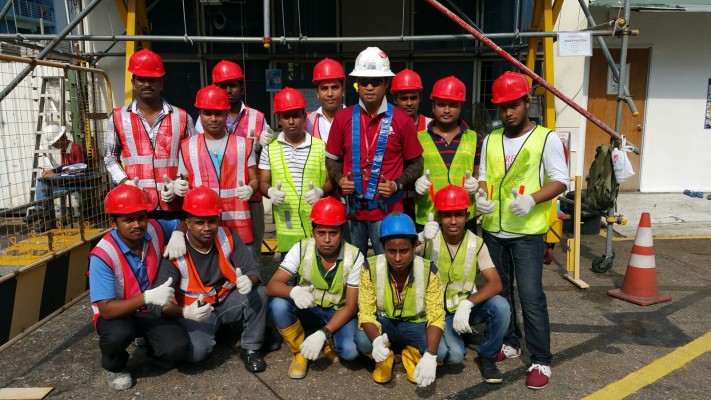 Course Outline:
Explain and interpret salient WSH legislations and other requirements




relevant to

construction

industry

Describe the WSH duties and responsibilities of a supervisor in




construction industry

Assist in safety and health planning and

organisation

at worksite

Identify WSH hazards, evaluate and control risks in construction




industry in accordance with

risk

management process

Carry out WSH inspections in accordance with

organisational


inspection procedures

Conduct incident investigation and prepare report in accordance with




legal requirements and other

organisational

requirements

Apply for training incentives at Skills Connect and Skillsfuture

CLICK HERE TO REGISTER