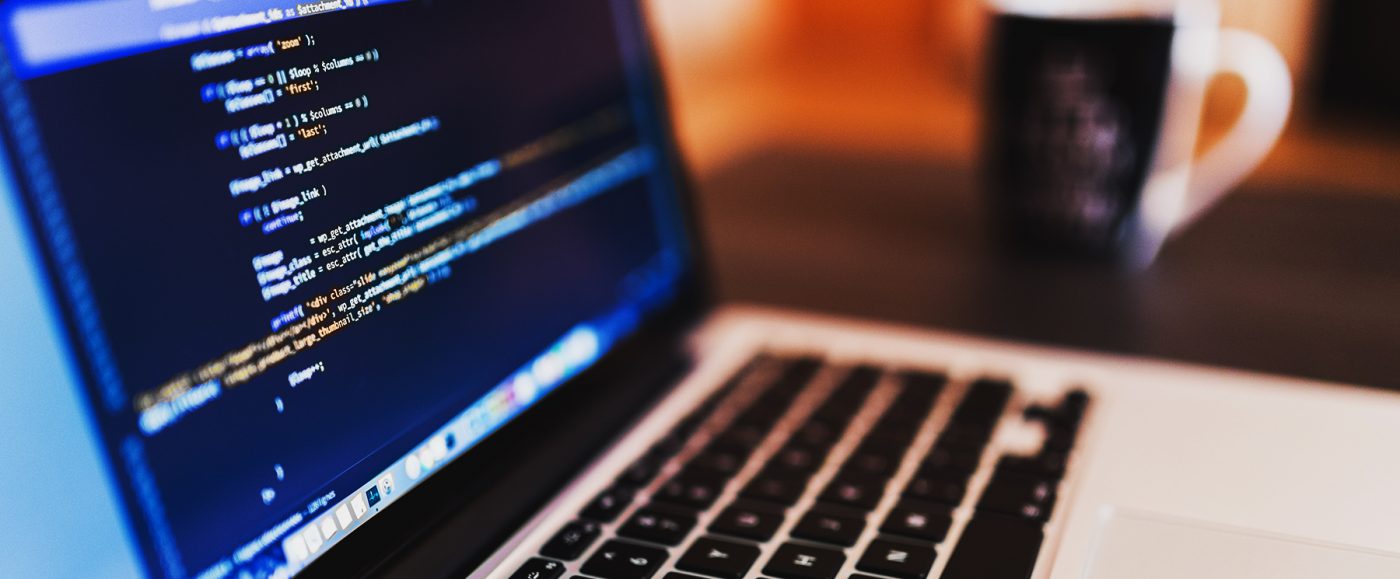 ICDL Computing
Basic Python course as a building block to develop apps using Python
This module sets out essential concepts and skills relating to the use of computational thinking and coding to create simple computer programs.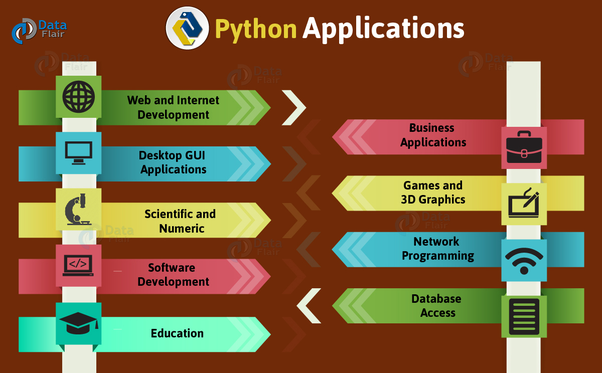 WHAT ARE THE BENEFITS OF THIS MODULE?
Covers the key skills and main concepts relating to computational thinking and coding.

Certifies best practice in computational thinking and coding.

Introduces concepts and skills that are essential for anyone interested in developing specialised IT skills.

Assists in developing generic problem solving skills that are useful for everyone.

Developed with input from subject matter experts and practising computing professionals from around the world. This process ensures the relevance and range of module content.
See the ICDL Syllabus for more details here: http://www.icdlasia.org/about-icdl/computing
Why Python?
Python has a simple syntax(the text that make up the code) which makes it suitable for learning programming
as a first language and the learning curve is smoother than other languages(Java/C/C+)
The great thing is, after learning Python, you can branch out to other languages quicker

Image credits to Hackernoon
Audience:
Anyone who wants to acquire basic skills in computing (Python)
Location: 672A Klang Lane, #01-97
Assessment: Written and Practical on 2nd day
Duration: 2 days (16hr)
Course Fee: $481.50 (incl GST)
Course Language: English
Certification: Internationally recognised certificate by ICDL
Funding:
SKILLSFUTURE APPROVED  (CRS-N-0050557)
Non-WSQ (Cat B funding)